CUSTOM-MADE PILGRIMAGES OF FAITH AND ART IN ITALY 
What is a Pilgrimage ?
It is a journey a pilgrim makes to a sacred place for the purpose of venerating it or to ask for heavenly aid, and ultimately to come to know God better. The definition of pilgrimage indicates a particular type of journey on predetermined paths. The time devoted to the pilgrimage leads to a time that the person usually remove from everyday life (places, relationships, income generation), to connect himself to the sacrum.
If we try to let go our mind in the distant past, it is easy to see that if there is a country in which Faith and Art are mixed together in an un breakable harmony, this country is Italy. On this land, the cradle of Christianity, in which the time and the human beings have secured many treasures, the Faith has always been extremely important. The spiritual path crosses the Peninsula from North to South.
At the end of the path, as in an extraordinary alchemic operation, everything fits and take us back to this treasure collection, to this necklace of pearls, to this treasure trove of wonderful places called Italy.
Pilgrimages take you back to holy places where the human and the divine come together.
We will be honored to create your spiritual journey.
We introduce you some of the most visited destinations and many more to offer!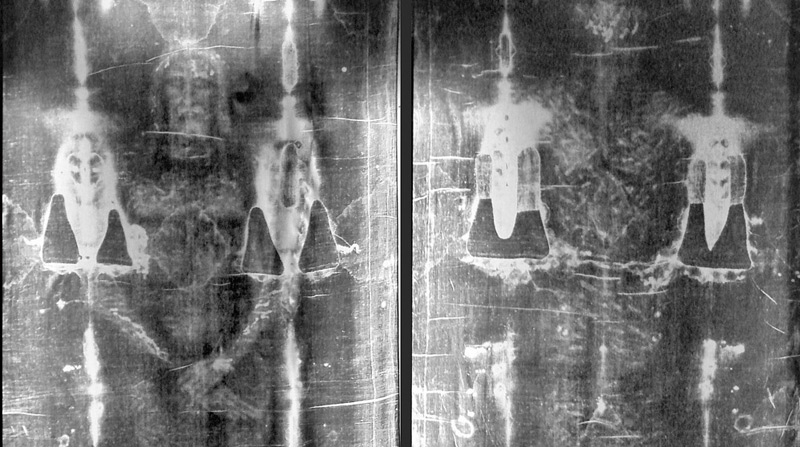 Torino: the Holy Shroud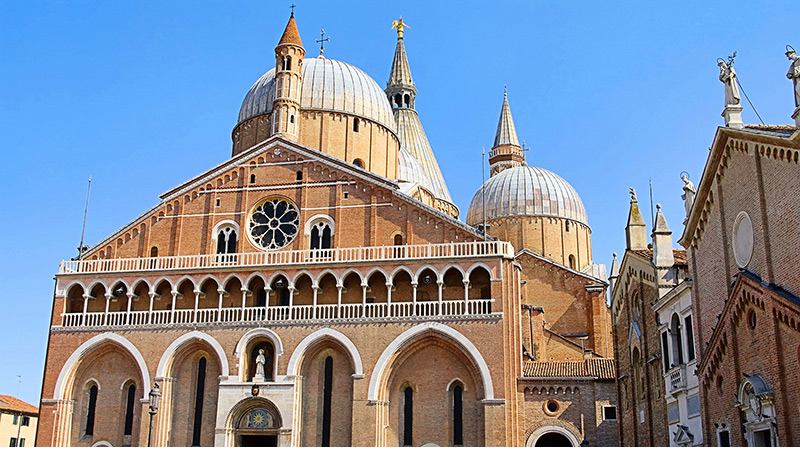 Padova: the Basilica dedicated to the patron Saint of the city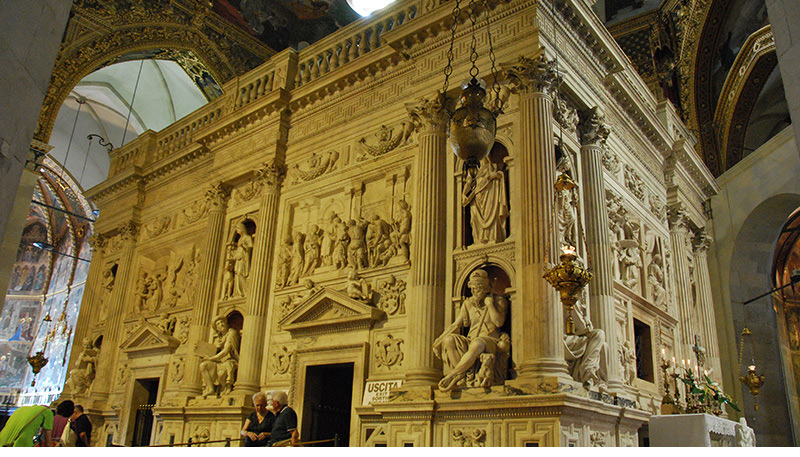 Loreto: Holy House of Loreto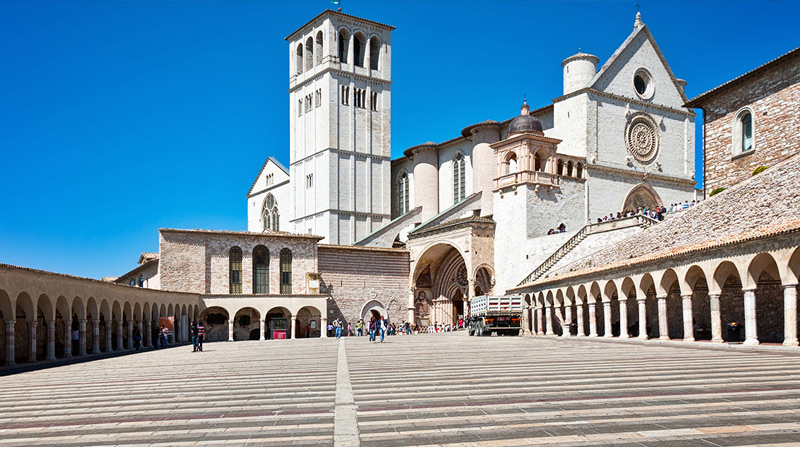 Assisi: Basilica of St. Francis, UNESCO World Heritage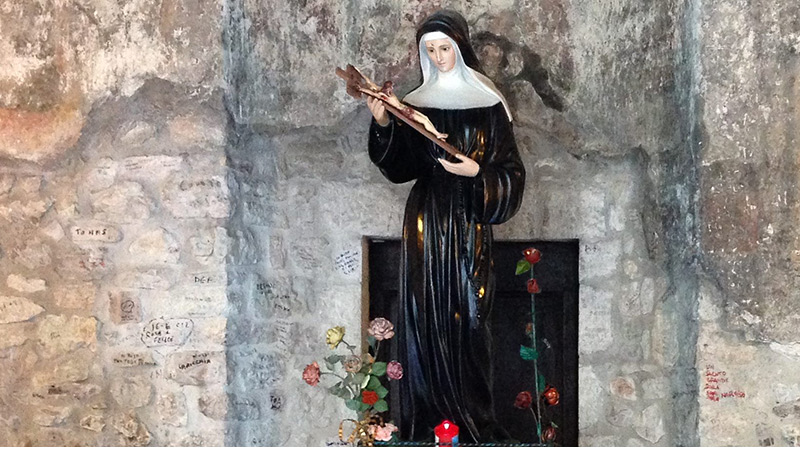 Cascia: Saint Rita of Cascia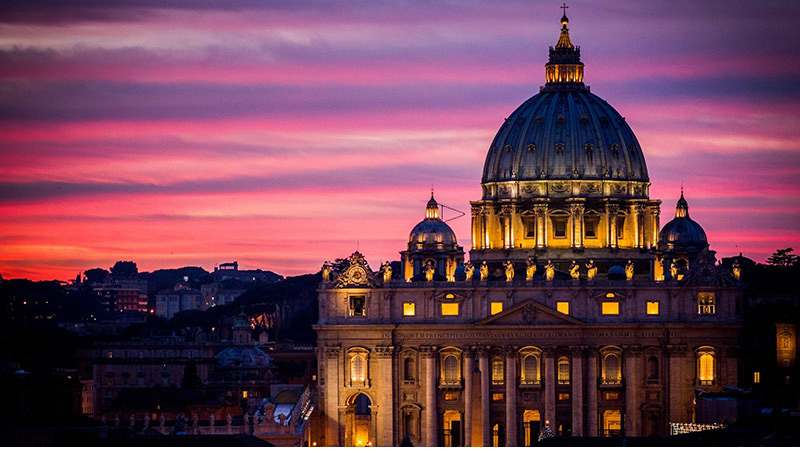 Rome: Basilica of St. Peter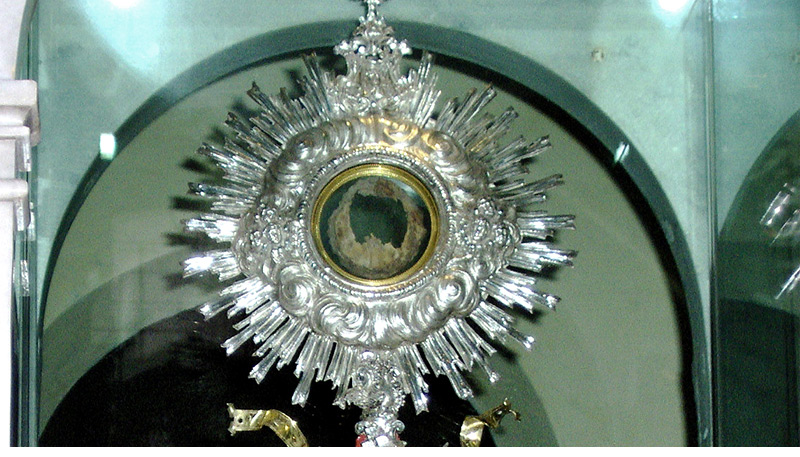 Lanciano: the Eucharistic Miracle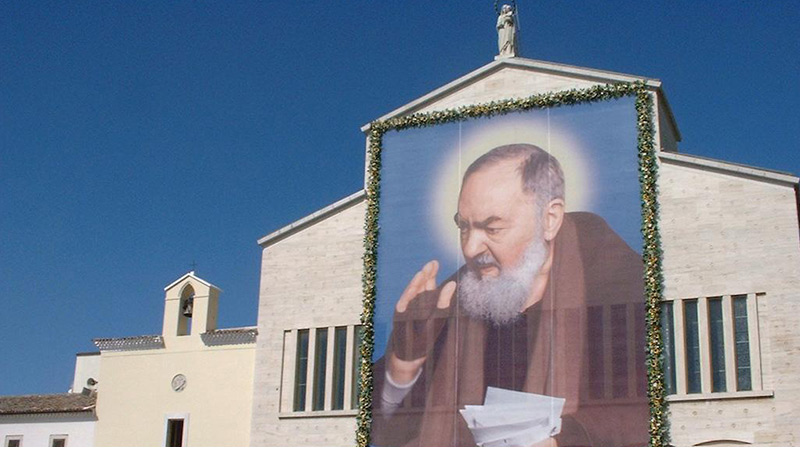 San Giovanni Rotondo: the site where Padre Pio lived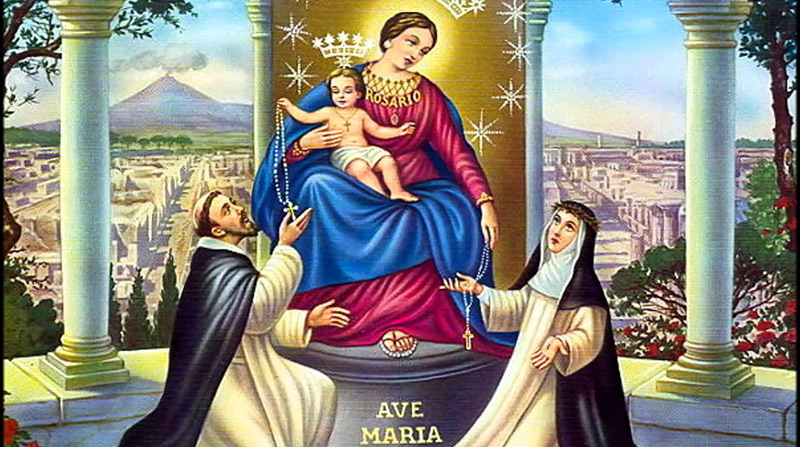 Pompei: Blessed Virgin of the Rosary